What's The Aisycle Softshell Heated Jacket Made Of?
Clothing manufacturer Aisycle trading CO., LTD, launched various types of heated softshell clothing this year, and they all have a very nice cold resistance ability to keep the wears warm. And what's are these softshell heated jacket made of? In this article, we will introduce the components of these softshell heated jacket, to reveal the mystery of these clothes.
Each Aisycle Heated Jacket can be separated into three parts.
First: Outer shell—–Softshell fabric
Aisycle heated jacket's outer shell used the 3 layer softshell, given this jacket a wonderful waterproof & windproof performance.
The TPU layer inside the fabric has a 10000mm waterproof and 3000mvp breathable performance, and the Micro-fleece inside can keep the heating effect from escaping.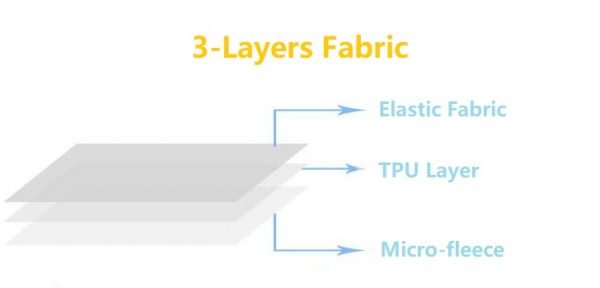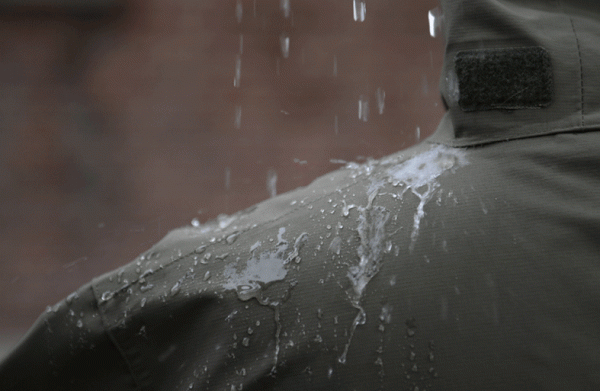 The middle layer of the jacket—–heating pads(or with 3M cotton)
The heating pads is in the second layer of this jacket, and that's the reason why these clothes can be heated itself.
Heating pads also has very good waterproof performance, even if it's soaked, it still can work normally
And as you can see from the below picture, and it won't produce leakage phenomenon when you soaked it. Which means you can wash these jackets!
If you lived in a extremly cold area, we can add some cotton inside of this jacket for you,  it will make is thicker and warmer.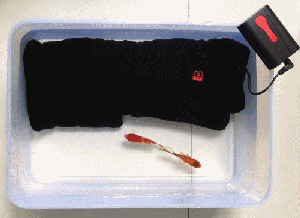 Inner layer——Micro fleece or 210T taffeta
The inner layer of our heated jacket usually used micro-fleece or 210T taffeta.
The micro-fleece has a better warm-keeping performance of course
Anyway, and this part's material is depend on you.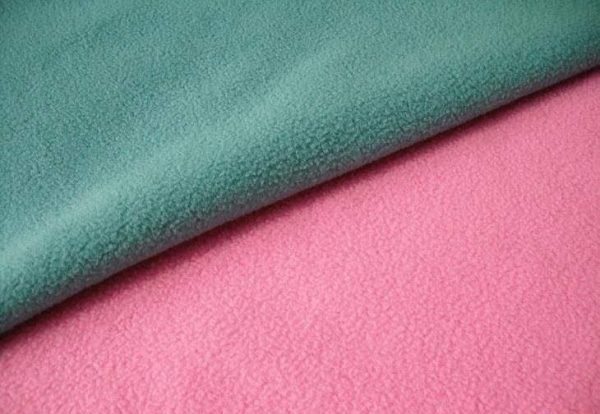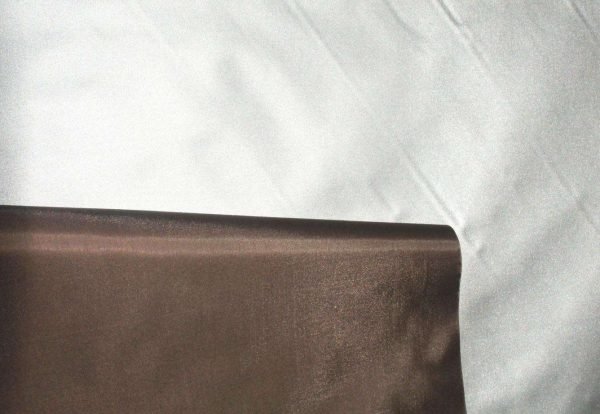 If you are interested in our heated jacket, you can click the below link to read more articles about our heated jacket.
Or you can send message to us directly to get more imformations or send us quotation.